hello sifu sifu out there,after my conversion from 1992 318 M40 to 1995 320 M50,i encounter few problem due to the half cut was cut off the wires at the back portion (rear lamp,fuel pump,ABS & etc...)
the power window of driver side not functioning (using 1 socket only instead of 2 sockets) but other parts like side mirror & center locking is working fine.below are the main socket of all wiring from 320 (cockpit to door)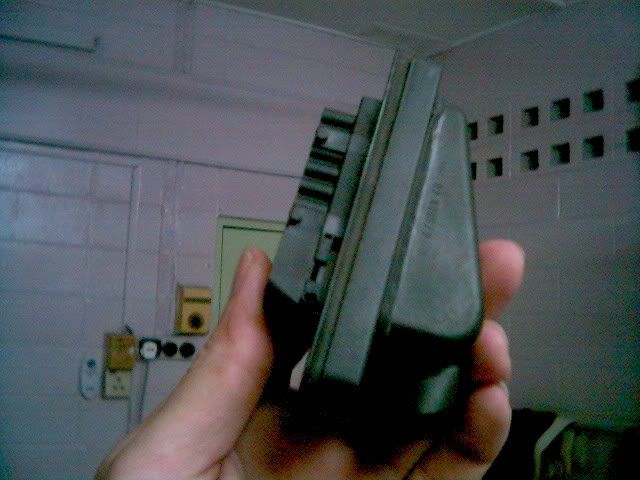 the main socket of all wiring from cockpit to door of my 318 have different pinned spot so it might be the problem y the power window could not work.
pic of my 318 power window motor (single socket)
i wonder issit all 318/325/328 year 1995 onwards using the same pinned spot socket above but with different power window motor (2 sockets)?
if yes,should i buy the whole door or juz the wiring of the main socket & power window motor (2 socket)?